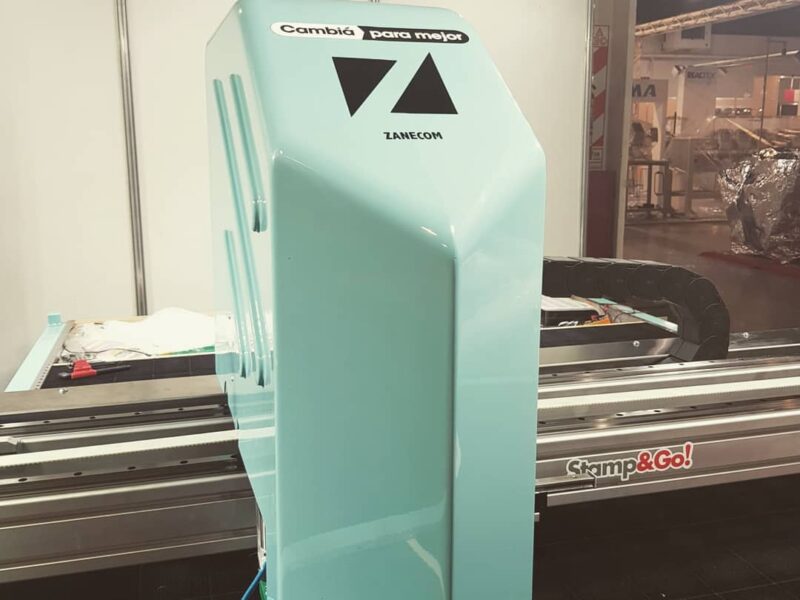 Everything is ready!
Today the EMITEX Fair begins in Buenos Aires: we present the new fixed bench cutting machine as a world preview.
You work hard ... but you also joke and have fun!
The Italo-Argentine-Uruguayan-Bolivian team is a very strong team!
Thanks to our Argentine distributor STAMP & GO for the great work and our Bolivian distributor DEVEMARK for the support.